Total Control™ 90 Tablets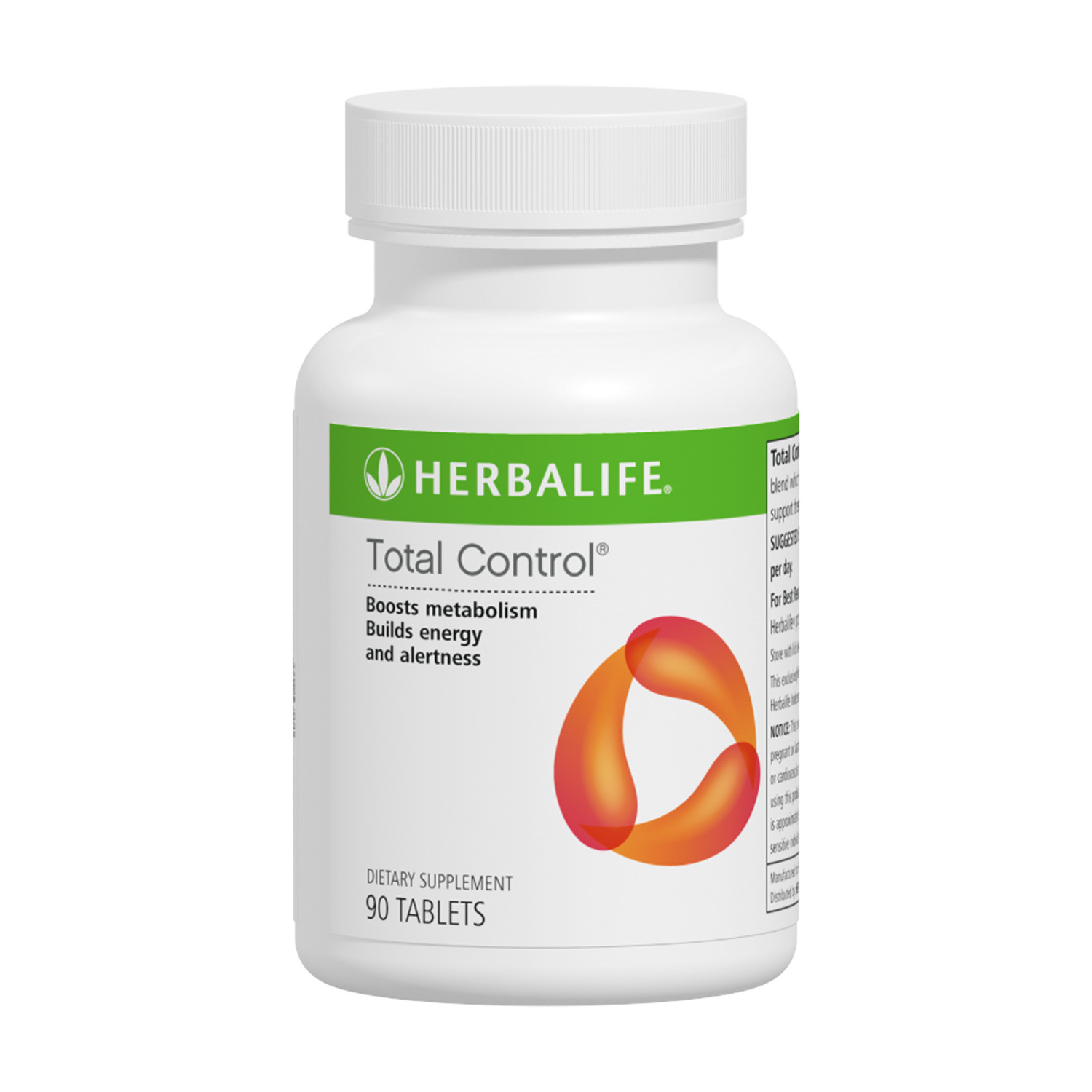 SKU 0077
Product Overview
Total Control™ is an innovative dietary supplement designed to support weight management efforts in conjunction with a balanced diet and regular exercise.
Key Benefits
Metabolic & Energy Boost –Contains green, black and oolong tea blend that contributes natural caffeine to help boost metabolism and energy, and also support alertness.
Digestive –Contains ginger for calming effect on the digestive system.
Antioxidant benefits of tea helps fight free radical damage.
Usage
Take one tablet, three times a day.