Heart Pack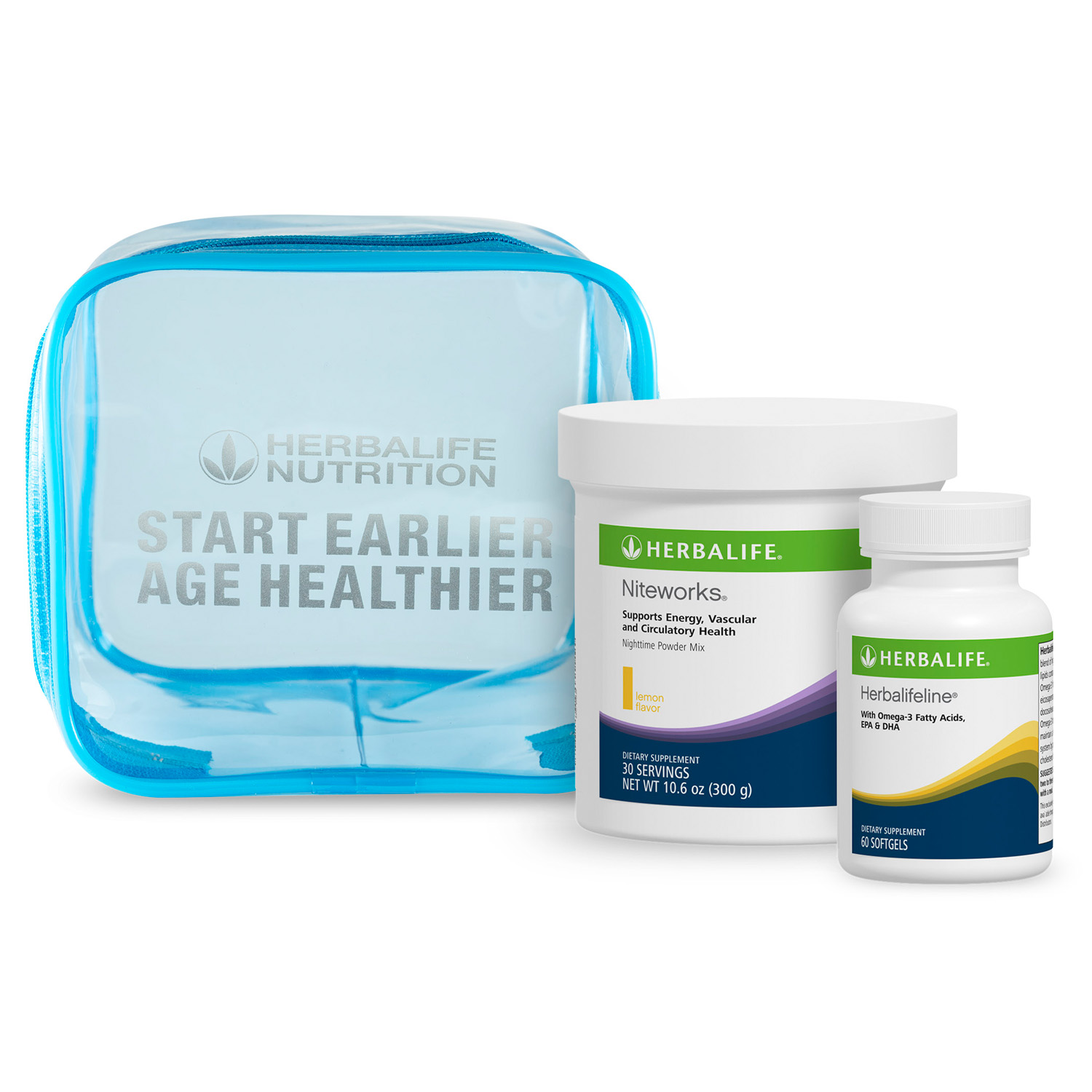 SKU 419Z
Product Overview
This product pack consists of:
1 x Niteworks®
1 x Herbalifeline™
Key Benefits
Niteworks®
Exclusive blend of L-Arginine and L-Citrulline help maintain healthy vascular function.
Promotes the production of Nitric Oxide in the body.
Promotes a healthy cardiovascular system.
Herbalifeline™
An Omega-3 fish oil supplement with EPA and DHA.
Omega-3 fatty acids help maintain a healthy cardiovascular system by promoting healthy blood triglyceride levels.