Herbalife SKIN Purifying Mint Clay Mask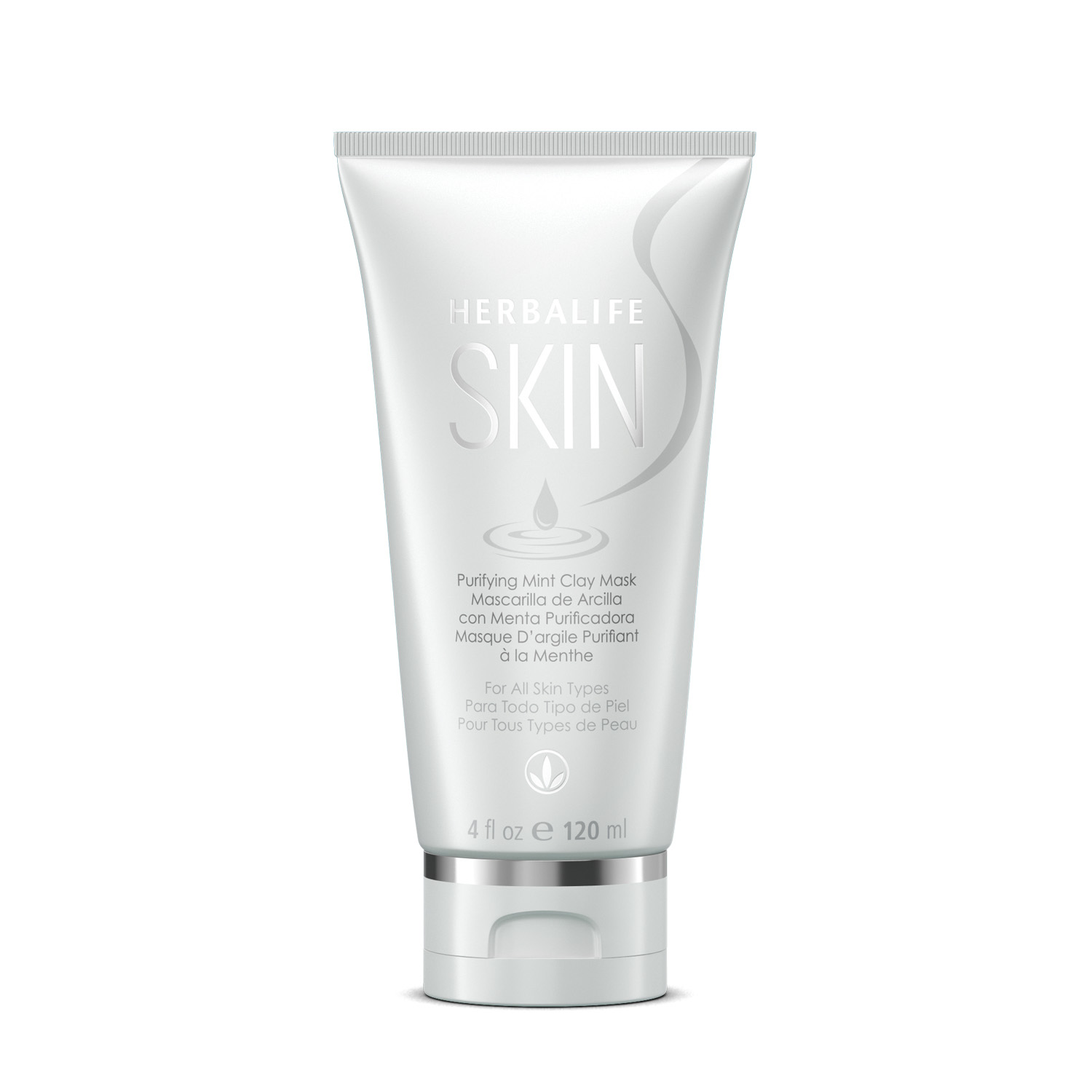 SKU 0773
Product Overview
Pamper yourself with a spearmint-infused, clay-based mask. This rich, creamy mask has the absorbent and toning effects of bentonite clay to remove dirt and absorb excess oil.
Key Benefits
Clinically tested to improve the appearance of pores after just one use*.
A hint of spearmint and rosemary uplift your senses while leaving your skin softer and smoother.
Prepares skin to better receive the benefits of our serums and moisturizers.
Key Features
Paraben-free
Dermatologist tested
*Tested on subjects, measuring skin moisture levels at eight-hour intervals. Skin of 100% of subjects showed significantly higher moisture levels over baseline after eight hours.