Herbalife SKIN Polishing Citrus Cleanser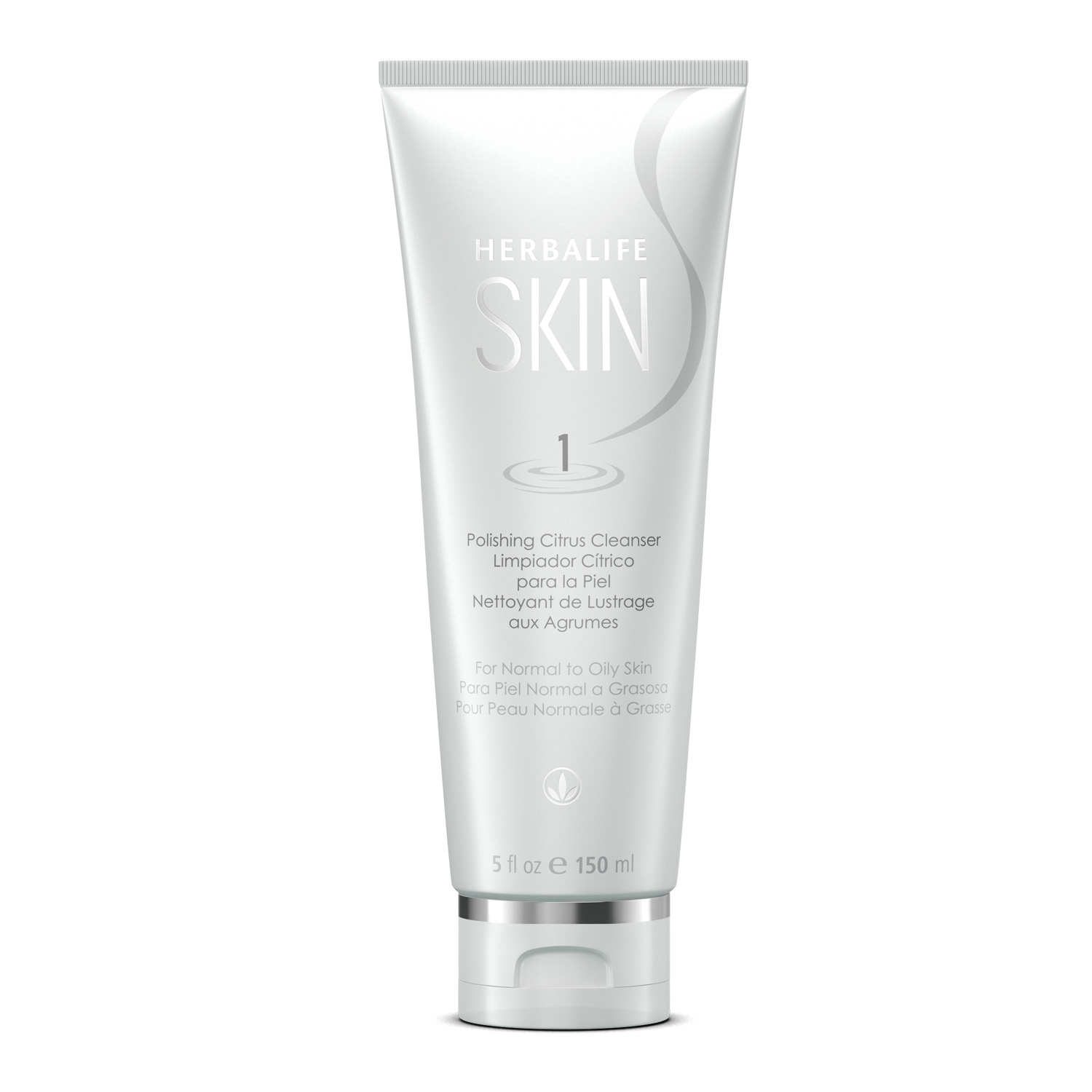 SKU 0766
Product Overview
The polishing jojoba beads in a citrus-infused cleansing gel will help you remove impurities and makeup, leaving your skin clean and revitalized.
Key Benefits
Vibrantly scented cleanser with hints of juicy orange and grapefruit.
Clinically tested to show a reduction in the skin's sebum after just one use.
Light gel formula with energizing microbeads.
Leaves your skin feeling amazingly refreshed and exhilarated.
Key Features
Paraben-free
Sulfate-free
Dermatologist tested