Herbalife SKIN Daily Glow Moisturizer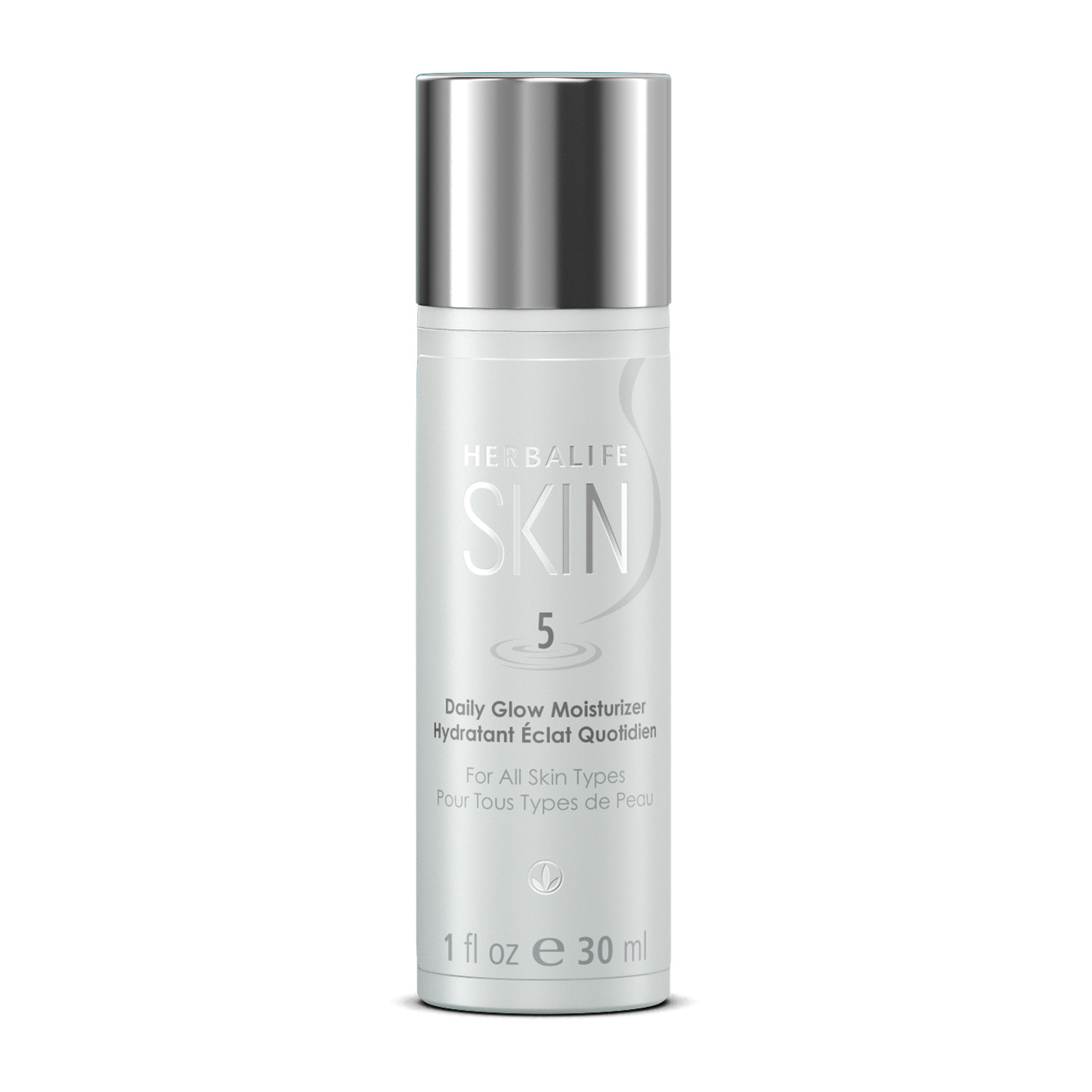 SKU 0769
Product Overview
Suitable for all skin types, this all-purpose hydrating lotion with illuminating properties will give your face a healthy glow. Your skin will look radiant, even without makeup!
Key Benefits
Clinically tested to show that skin looks more glowing and feels softer and smoother in just seven days.
Clinically shown to double skin's moisture for eight hours.
This product is ideal for any occasion where you want your skin to look fresh and silky soft, or when you just want some lightweight moisture.
Key Features
Paraben-free
Dermatologist tested
Perfect for men and women