Active Fibre Complex Apple 210g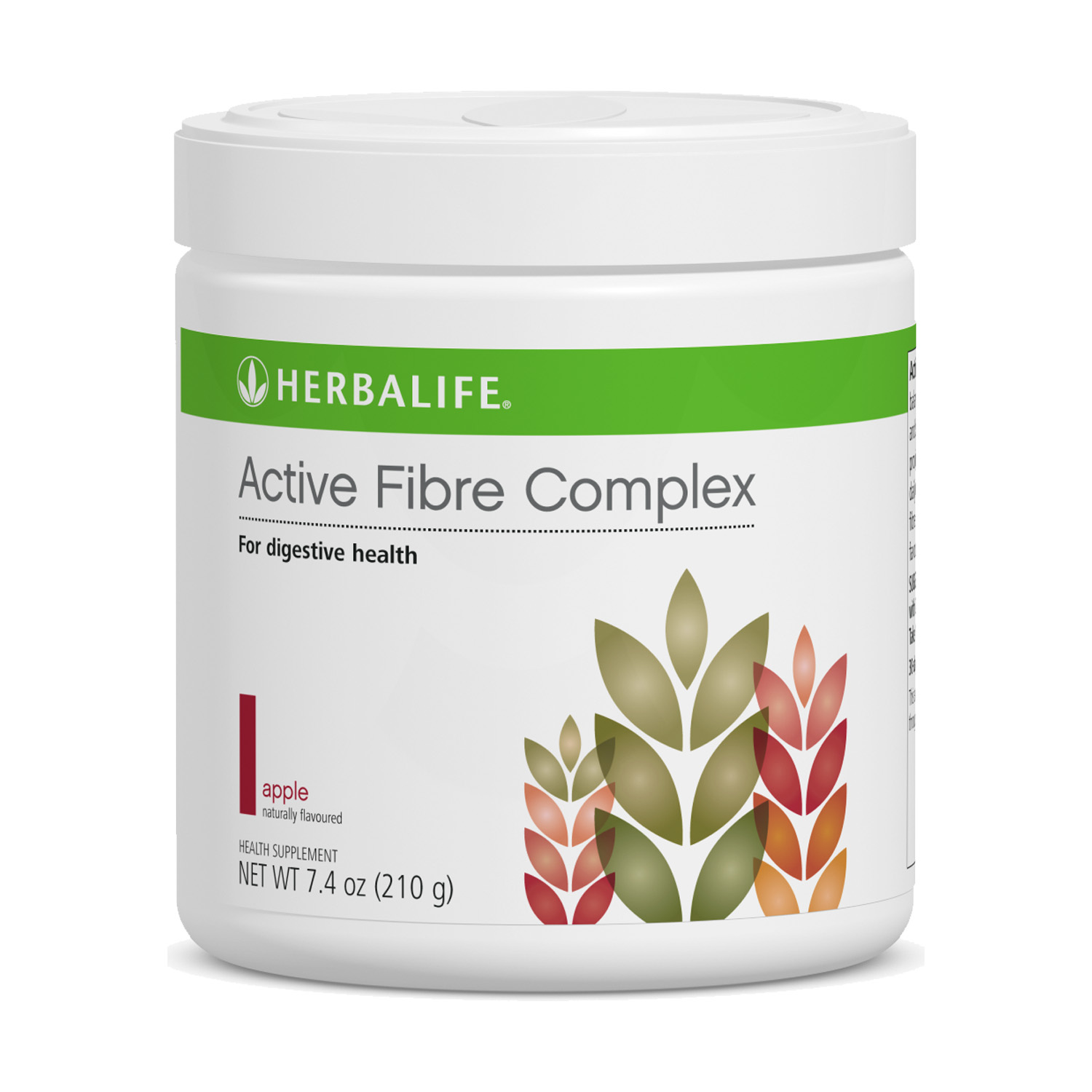 SKU 2864
Product Overview
Active Fibre Complex -Apple Flavouris a healthy fibre powder that helps to support regularity and healthy digestion.
Key Benefits
A balanced formula of soluble and insoluble fibres to minimize bloating.
One serving provides 5g of the recommended 25g daily intake of fibre.
Improves regularity and bowel function.
Help promote the growth of friendly bacteria and support nutrient absorption.
Support weight management.
Usage
Mix 1 scoop of Active Fibre Complex with 240ml of water or to taste.
Take 1-2 times per day.