Cell-U-Loss® 90 Tablets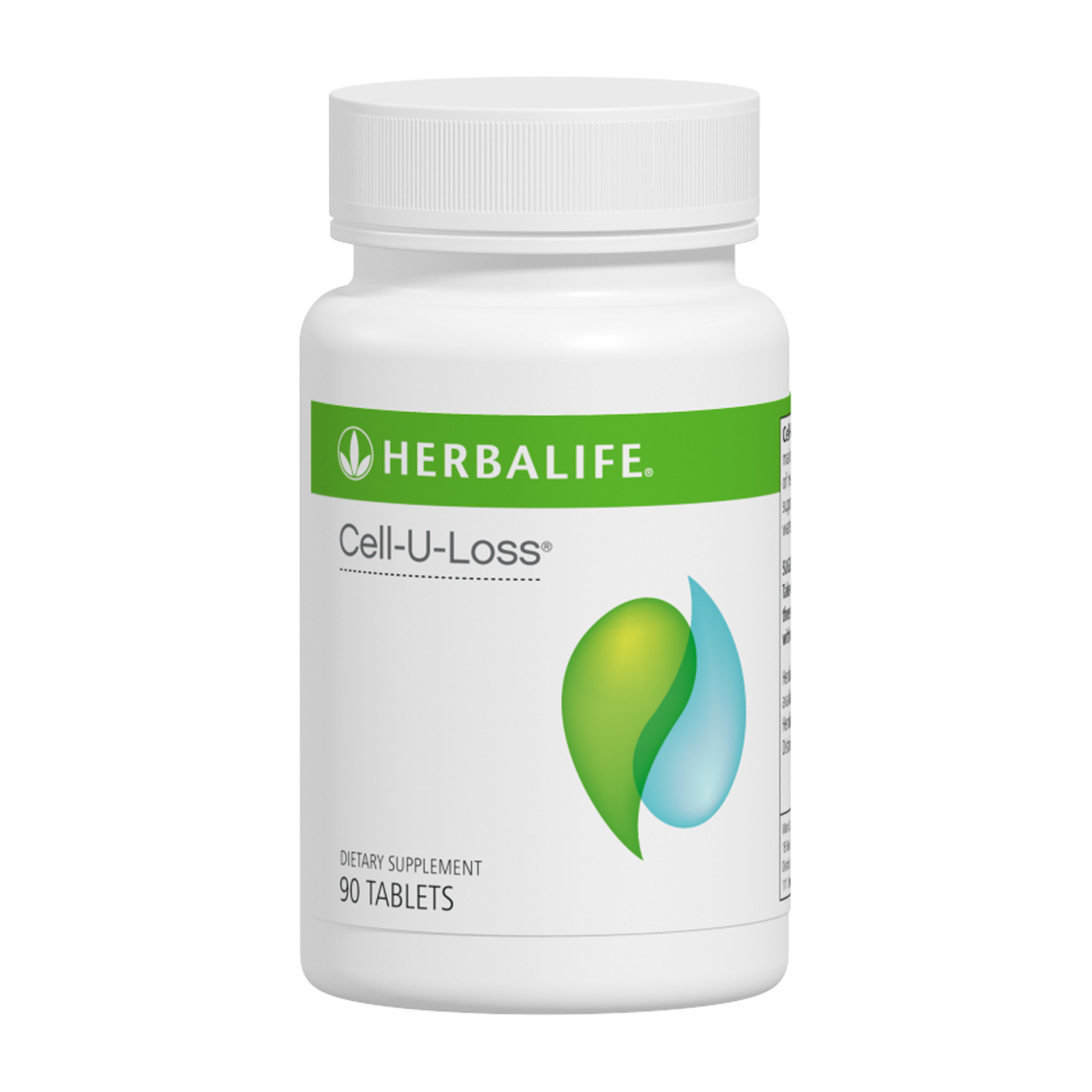 SKU 0111
Product Overview
Cell-U-Loss® is a unique herbal blend that includes corn silk, dandelion, parsley and asparagus that is designed to support healthy fluid balance.
Key Benefits
Corn silk is traditionally used to support fluid balance and healthy elimination of water.
Magnesium, Calcium, Sodium, Potassium and Chloride help maintain electrolyte balance and a normal pH level.
Usage
Take one tablet three times a day with meals.